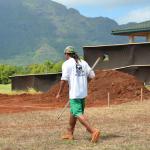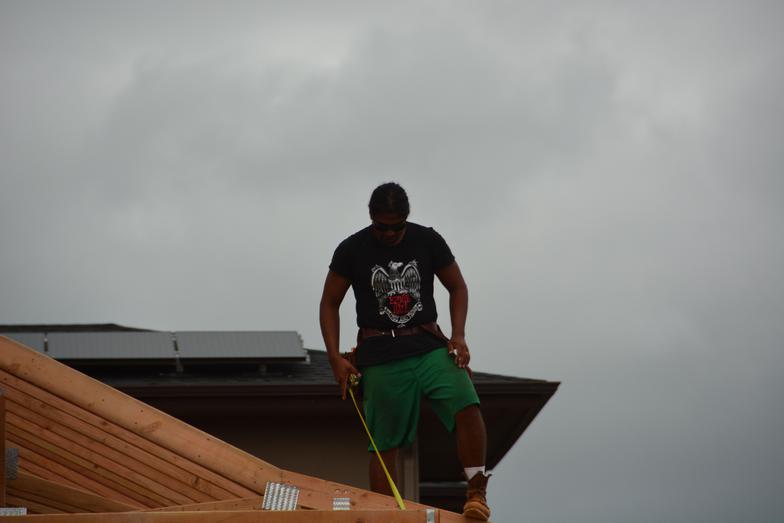 Charles and Giesele Bohn

Since 1992, Southpaw Builders Inc., has been serving Kaua'i as one of the islands most trusted Hawaiian custom home builder. Built on a rich tradition of honesty, integrity and the ultimate in attention to detail, their company has taken the standard new home building contractor services to a whole new level.

They pride themselves on their ability to exceed their clients' expectations with every job, whether seeking a family room addition, wanting to remodel kitchen areas or having a brand new home built from the ground up.

If you are considering having your own custom home built or would like to investigate options for a home improvement addition, they hope you consider getting in touch with one of their professionals today. 

They complete between two and four projects each year, depending on the size of the job. The larger and more complex, may take up to a year or longer...

With their experience in Hawaii and on Kaua'i, Charles and Giesele, have developed an enormous pool of knowledge, local contacts, specialized trades people, vendors and or suppliers from which to draw upon. "Most of their subcontractors have been in their specialized trades for 30 years or longer...Like the materials used, they demand the best from people they hire." 

.